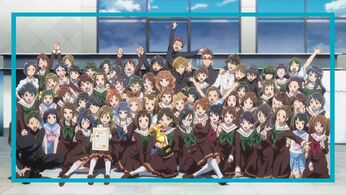 The following is a comprehensive list of characters from the Hibike! Euphonium anime, manga, and light novels.
Kitauji High School Concert Band Students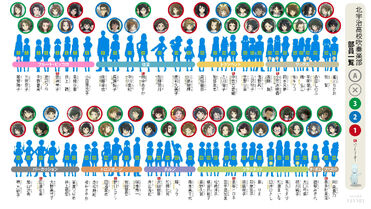 The students in the
Kitauji Concert Band
are listed here by section in
score order
.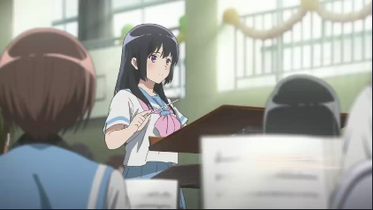 New Members (Joined in Kumiko's Second Year at Kitauji)
Other Characters
Gallery
Ad blocker interference detected!
Wikia is a free-to-use site that makes money from advertising. We have a modified experience for viewers using ad blockers

Wikia is not accessible if you've made further modifications. Remove the custom ad blocker rule(s) and the page will load as expected.